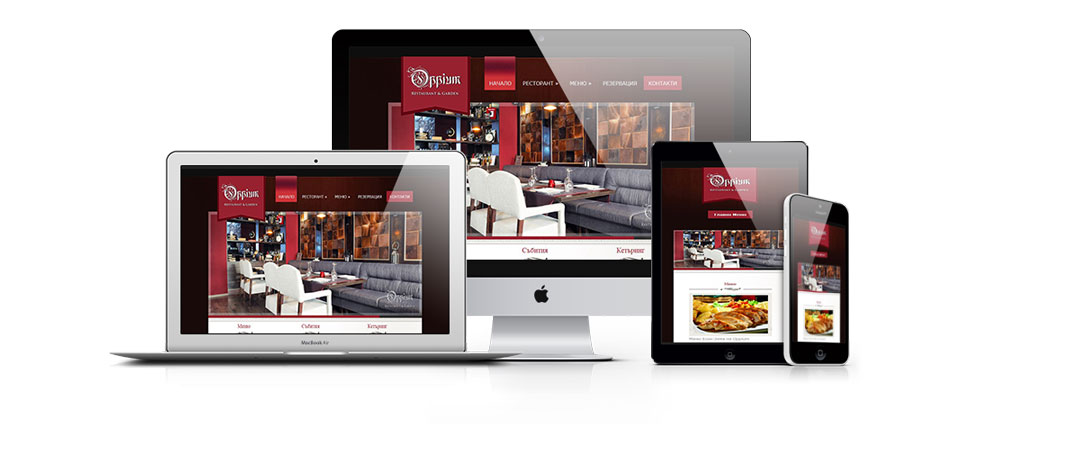 About the Client
"Oppium" restaurant is one of the fanciest and memorable places to eat in Ruse. It impresses with its original interior and rich menu – a combination of traditional Bulgarian, regional and foreign dishes. "Oppium" is a winner of the "Culinary team of the year" and "Restaurant of the year" 2013 awards.
About the Project
In the first place,
www.oppiumrestaurant.com
website impresses with its unique, stylish design. This is something that should always be considered when developing a web page of a food establishment – it should almost instantaneously grab visitor's attention. The convenient online form makes the reservation process easier than ever. The website, through its integrated photo gallery, enables the visitor to get acquainted with the establishment's interior and exterior, as well as with some of the most impressive courses in the menu.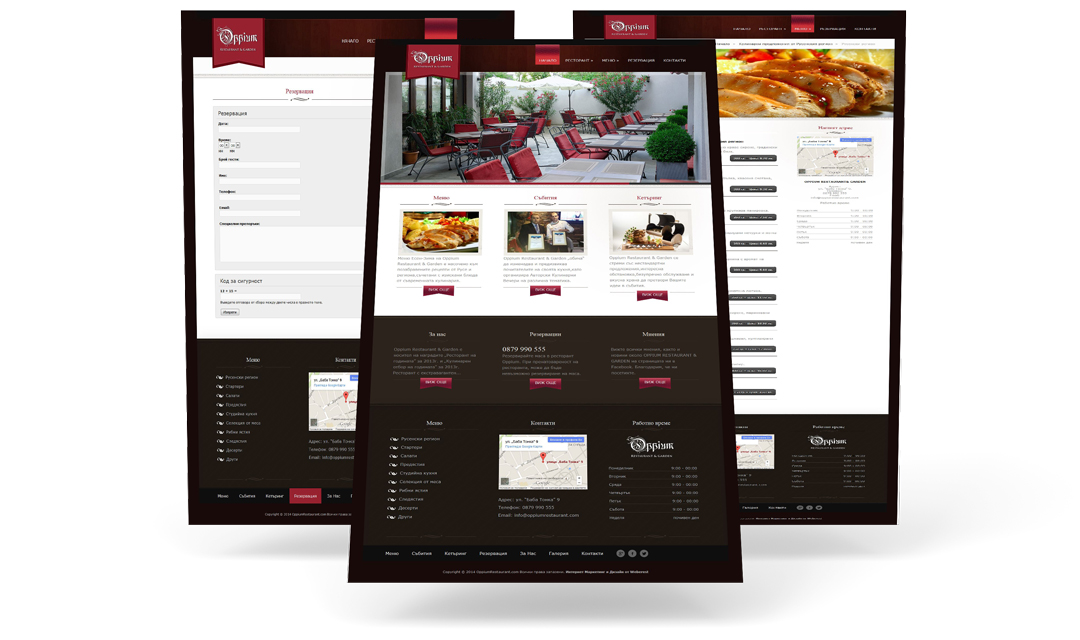 Do You like what You see?